"Those who have the privilege to know have the duty to act, and in that action are the seeds of new knowledge"
Brick Brace Ltd is a family run business, with over 110 years of construction experiences.
Since 2012, we have provided the tools, training, skills, and knowledge of how to stabilise a structure before any alterations take place. Taking full control of a task that the pay does not match the responsibility and managing masonry alterations to a superior standard and ensuring future generations are aware of the systematic problems of only eccentrically propping masonry.
Andy Lundie (The Inventor and Patent Holder)
The very first Winner of the National Bricklaying Championships held on 25th Oct 1978. Andy laid 619 bricks in one hour according to the rules of the Guild of Bricklayers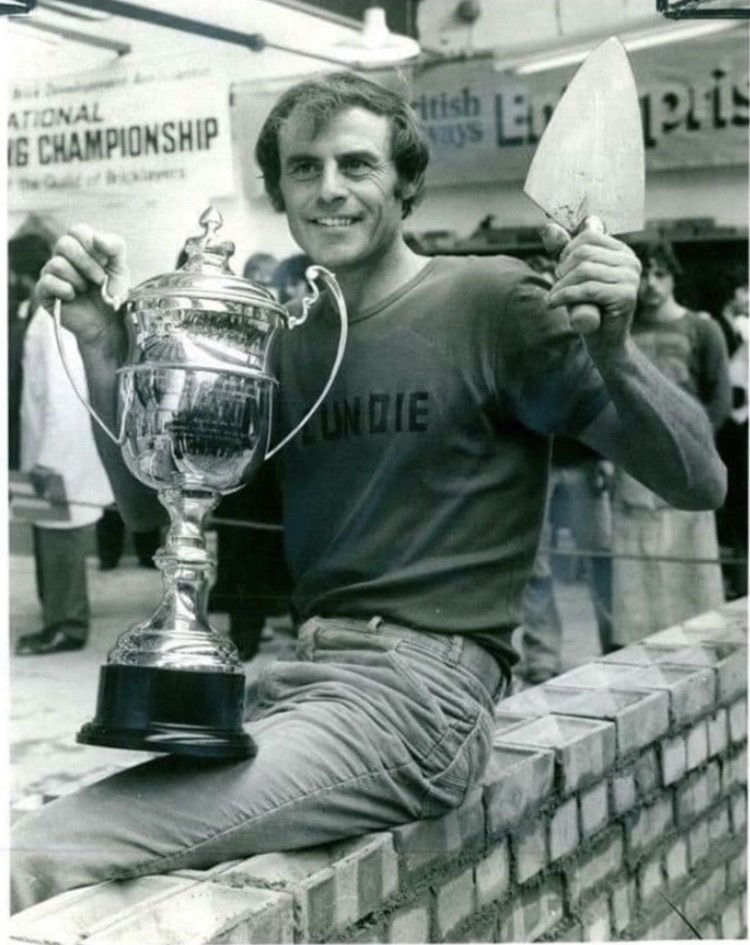 Our Services
Lintel repair/replacement, re-pointing, brickwork, fitting new cavity trays and D.P.C's to cure damp problems. Refurbishment & renovations and all masonry remedial works; including cavity fire-protection on change of use properties, brickwork renovations & repairs.
We offer free, unbiased advice. Email us the details and we will provide you with a safer and superior option.
Further Professional Services
Book A Brick Brace Demonstration upon your project from as little as £500.00 + VAT of which Includes ½ day training & the Brick Brace Full Set.
Trouble-shooting & Expert Witness Services For Legal and insurance purposes.